This page contains several photos. Scroll down to view all content.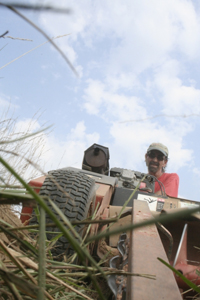 Kerry operating the trencher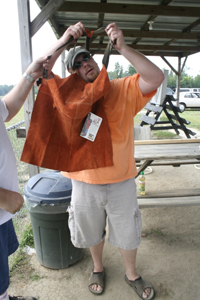 Jason preparing for dirt combat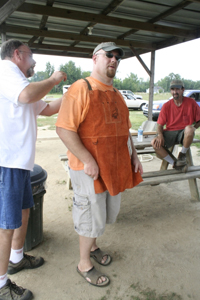 He's ready!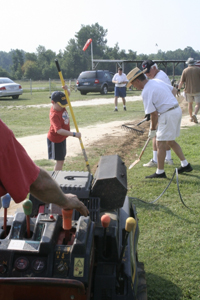 Getting it done!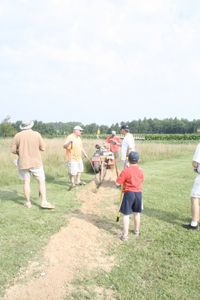 Dropping a new line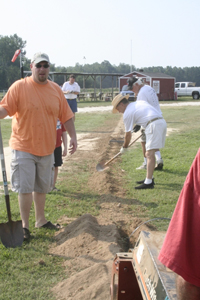 Another great turnout of volunteers!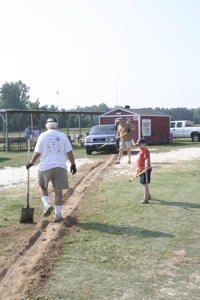 These guys do really good work!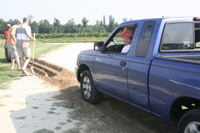 Getting the most out of Bob's truck!
Bob's Nissan Soil Compactor...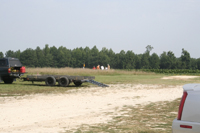 These guys worked for 5 hours in 90+ high humidity! My hat goes off to you all!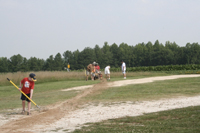 Getting it all smoothed out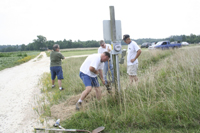 Getting the new line tied in with the main service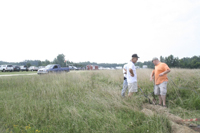 Burrying the final bit of wire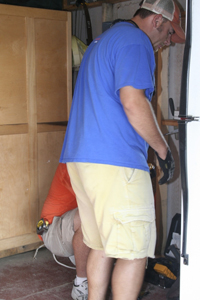 Dustin and the guys getting the building rewired and ready for FFT 08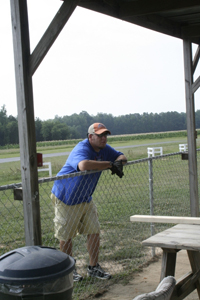 Looks like Dustin's ready to call it a day...gotta' feeling he isn't the only one! This NC late summer humidity takes a lot out of you.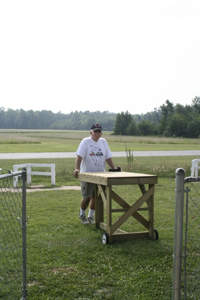 Dave taking a much needed break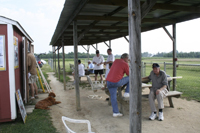 Getting the building back in order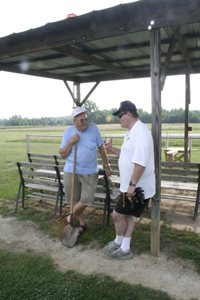 Bill and John discussing how much fun they were having!